Shakespeare Saturdays is a Reader's Theater Celebrating and Supporting the Diversity of the Inwood Neighborhood of New York City. Promoting theatrical excellence and minority talent since 2004.
---
Saturday September 16th at 1:30pm.
Directed by Elizabeth Ruelas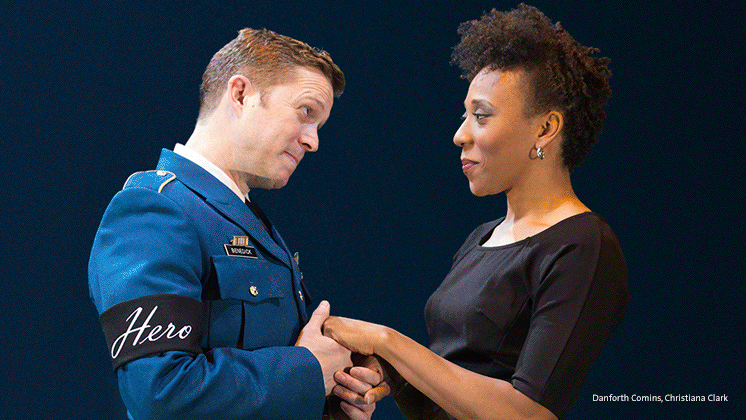 ---
Saturday May 20th at 2:15pm.
Directed by Elizabeth Ruelas
---
Saturday February 11th at 3:00-4:30pm.
This is a Salute to the U.N.'s initiative 'Step It Up for Gender Equality.' More info to come as we bring together a Shakespeare panel of women who will discuss their experiences, challenges, and opportunities that lead to getting their jobs in directing, costuming, composing, etc. Please check back for more information. Check out the UN's official website: http://www.unwomen.org/en/get-involved/step-it-up

---
October 29: 2:30 pm
---
Two Concerts for "#Shakespeare400"
---
We're also very excited about the promo Arlene Schulman shot for the 2013 Sonnet Slam. YouTube: http://www.youtube.com/watch?v=Hs4c5JovfY0
---
About Us
Part of the artistic landscape of northern Manhattan since 2004, we are proud of our little neighborhood. But, even if you don't live nearby, we invite you to come listen, see why our neighborhood is great, or even audition! Inwood is the neighborhood of Manhattan at the very northern tip. After the reading, you can walk across the street and go up to The Cloisters and enjoy the world's premier collection of Mediaeval art right in the middle of historic Fort Tryon Park. You can also take in a baseball game in Inwood Park, where local teams are scouted by the Minors. After the game, you can go visit Lucy, the white swan who lives in the inlet where the Hudson and Harlem rivers meet. Good dining is popping up in our neighborhood, and it's worth the trip. There is a lot to do up in this great neighborhood and it is all good.
---
MoonBeam.Net productions, in conjunction with the New York Public Library presents Shakespeare Saturdays, A Free Reading Series Celebrating the Diversity of Upper Manhattan.

Executive Producer and Resident Composer: Donna Kendall Stearns

Artistic Director: Jason Kendall
---
Made possible by the generous support of

---
MoonBeam.Net Productions | The Inwood Astronomy Project